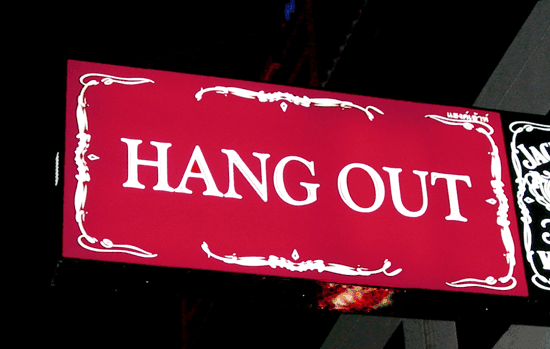 today im hangout with
faz & eka.
actually mls gle nk hang tp tringin pulak nk meet
eka n faz
cz bnyk gosip nk story! last2 minit kot cnform! huhu! btw best ouh! frst time aq hang tanpa mmbz2 rapt aq! frst time i meet
eka
tanpa gangguan! selalu nyer msti kejap jew! then aq
faz eka
main2 tkar story, luahan prasaan! awwwwwww! then kteowg karok!
eka
pnye voice nice! tiap kali nyanyi msti ade yg tepuk tangan! and
faz
pnye voice bole masok akademi fantasia ouh! ecehhh! n td trnmpk smeone dalm mimpi! suka tngok muka dye! huhu! ehhh tp sy syg sowg nie jew haa! ehemm~! btw best today!